The BBC Press Office has finally released the casting information for their upcoming series, Desperate Romantics. Most of the actors historically inspired TV dramas are much better looking than their historical counterparts and I'm not complaining. However, the BBC definitely took some rather extreme artistic liberties with this one.

First up: Dante Gabriel Rossetti will be played by Aiden Turner. We all know that Rossetti was a bit of a lady killer, but he wasn't exactly top model material. The producers have chosen to gloss over this a bit and have chosen an impossibly attractive young man to play Rossetti. While I fail to see much of a resemblance between him and Rossetti (other than the fact that both of them have brown hair!), I'm pretty sure Rossetti would approve. After looking at his photograph, take a look at his self-portrait. Rossetti doesn't seem to have had a problem with portraying himself as more attractive than he actually was (though, in his defence I'm sure years of drug abuse had taken a toll on his boyish good looks in this photo).

Dante Gabriel Rossetti, in the flesh



Rossetti's self portrait: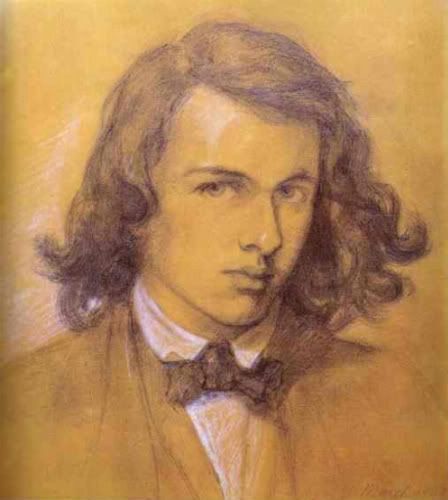 And finally, his cinematic alter ego :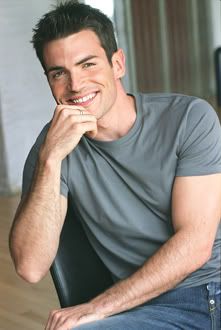 Correction: it's not that Aidan Turner, it's this one: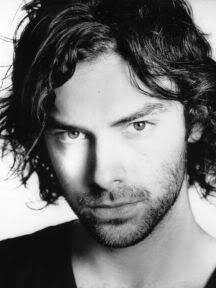 (And thank you to whoever pointed out which Aidan Turner will actually be starring in Desperate Romantics! A little less soap-opera-ish and a lot more believable.)

And now for the rest of the cast.

Tom Hollander (who bears little resemblance to John Ruskin--for one thing, he's a bit chubby and Ruskin was practically anorexic) will be playing Ruskin, the famous art critic and patron of the Pre Raphaelites. This casting decision still makes sense to me,though, as Hollander often plays snobby, self-absorbed types. At the same time, I hope he doesn't overdo it. Ruskin was certainly interesting, even if he was obsessed with his work and had a rather odd way of relating to women.

In more casting news, Samuel Barnett will be playing John Millais, and Zoe Tapper will be playing Effie Ruskin (who later leaves Ruskin to be Mrs. Millais).

Amy Manson has been cast as Pre-Raphaelite "stunner" Lizzie Siddal, Sam Crane as Fred Walters and Jennie Jacques will play Annie Miller. Rafe Spall will also take a turn as PRB founding member William Hunt.

All in all, I predict that the script will be frothy melodrama and the cast will be easy on the eyes. Not a problem, as far as I'm concerned. There's no denying that the Pre-Raphaelites are ripe for soap opera-esque treatment. I just hope that the series will revive public interest in the Pre-Raphaelite and Arts and Crafts movements.