There has been a lot of exciting news over the past few months about art on the web. Google recently launched their Art Project, Twitter is teeming with artists, art lovers and art historians, and H Niyazi of Three Pipe Problem just launched the Art History Database, which permits visitors to search some of the best art and history sites on the web for relevant art-related content.

Yesterday, another exciting entrant launched the beta version of their site. Artfinder.com aims to connect visitors to new art through their website. Many of you are likely familiar with Pandora - the music service that automatically builds playlists for listeners based on their preferences. Artfinder.com aims to offer the ability do something similar, helping visitors discover new artists by using their "magic tour."

The magic tour works by showing you a set of four paintings, from which you choose your favorite (or you can skip the entire set if you don't like any of them). This is done 3-4 times, after which a slide show is created based on your earlier choices.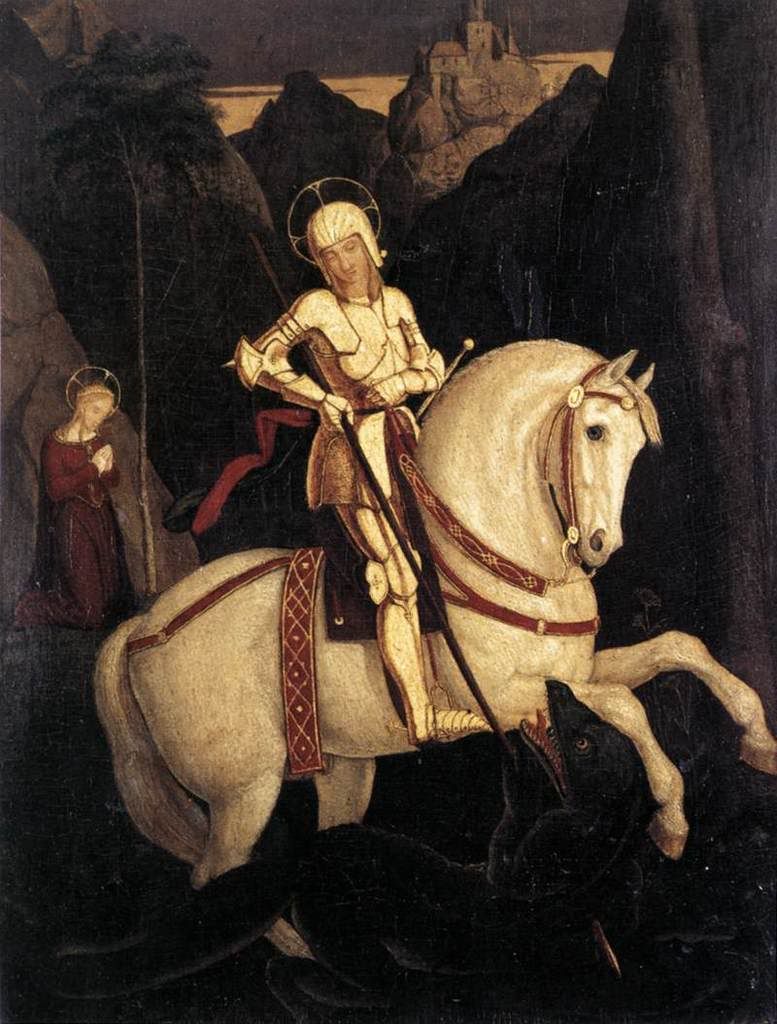 The site mentions plans to develop applications for mobile and tablet devices, with the goal of sharing profits with the museums, galleries and artists featured on the site. Since there will be no cost to museums and galleries, this could be a really wonderful way for museums to increase revenues - especially when times are tough and arts funding is in so much jeopardy across the globe.
I was a bit disappointed that the website is weighted so heavily in the direction of pre-20th century art, although there are works by early 20th century artists like Matisse. Of course, as anyone who blogs knows all too well, it can be tough to get permission to show modern and contemporary works. This is a shame, but I hope things will change going forward. Obviously, Artfinder doesn't want to get slapped with a copyright suit their first day in business! Hopefully once artists (or their estates) are aware of the site, they will be willing to consider allowing their images to be displayed.
I really like the concept. The website has begun with 250,000 artworks, and you have the option to share paintings (right now it's just paintings and sketches, though they have said that they will be adding sculpture in the future) with friends through social media, such as Facebook and Twitter.
I was a bit disappointed with the magic tour, which is probably largely due to the fact that I am in a bit of a modern/contemporary art mood at the moment, and there is little of that on the website. So, I chose a few 19th century paintings. The results seemed a bit random, but I did find a few artists I was not familiar with. I liked most of what I saw, but I'm not sure if that was because of the accuracy of the "magic tour", or because I'm not that picky!
Overall, I think it's a great site and I'm very impressed with what Artfinder is trying to do. It's still in beta, so there are some wrinkles to be sorted out. However, I would definitely recommend it to readers of this blog, and I am very excited to see that art is alive and thriving in our web 2.0 world.
St. George and the Dragon
, 1811 by Franz Pforr, Image courtesy Wikimedia