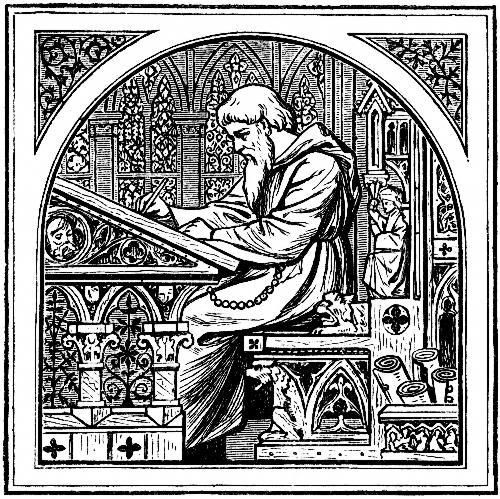 Time is running out to send your Christmas cards! When I was a little girl I always thought writing Christmas cards was a terribly grown up thing to do and I couldn't wait to start sending out cards of my own. I did it last year for the first time, and I did it again this year!
In an age of email, there's something very special about receiving a hand-written note. Christmas cards are a great opportunity to start writing letters because you don't feel too much pressure to keep writing hand written letters throughout the year.
Choose some beautiful writing papers. There are plenty of beautiful designs for Christmas cards that will inspire you. UNICEF has beautiful cards every year, and the money goes to an excellent cause. Crane always has amazing designs. And you don't have to go all out, but a fountain pen makes the entire experience far more romantic.
Happy writing!