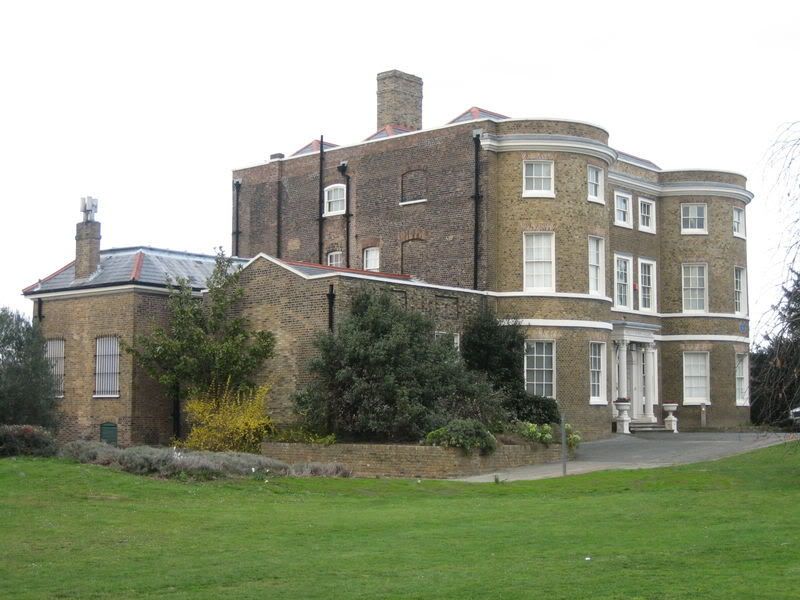 Edward Burne Jones' Holy Grail Tapestry (discussed in yesterday's post) is set to go to auction this evening. It's presence at the auction has caused quite a stir, and fans of William Morris' art have decided to use the recent media publicity that the auction has generated in order to give attention to the plight of the William Morris gallery.

The BBC reports that today as the Morris and Company tapestry goes to auction at Sothebys for £1 m pounds, a petition containing 11,000-signatures will be presented to the Waltham Forest Council, asking them to increase opening hours and hire more staff.

William Morris was a leading figure in the Arts and Crafts movement, known for his writing as well as his contributions to the art world. The museum and gallery is located at Walthamstow in what was Morris's family home from 1848 to 1856. The museum has been open since 1950 and contains £60 m worth of his work.

Unfortunately, the museum's hours have been drastically reduced in recent months, and the museums long time curator was sacked by the Waltham City Council because they felt it wasn't worth paying the money to keep him. I can understand why people in North America might not fully appreciate William Morris' contributions to the art world, but it seems hard to believe that the city council in Waltham--where Morris grew up, can't grasp the importance to keeping a museum dedicated to his work. I certainly hope that the petitioners are successful. I signed the online petition a couple of months ago.

In closing, I would like to extend my apologies to anyone who was trying to access my blog this morning! I was trying to switch over to publishing on a custom domain, but it didn't exactly work. I think I actually did it correctly, but it takes a day or two to update the DNS, and I really don't want to have to wait that long. I've learned my lesson...do stuff like that at night!