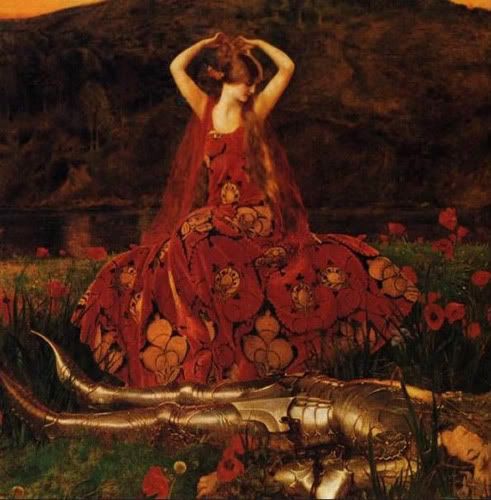 It's amazing how everything happens at once! The past few days have gone by in such a whirl and I'm sure this weekend will as well. Right now I'm putting the finishing touches on my thesis and preparing for my defense, which will be Monday afternoon at 2pm. I can hardly believe I'm almost done!

It's been such an interesting process writing and researching my thesis. I never would have thought a couple of years ago that I would be doing my MA on the role of drugs in Colombia's economy! I was originally planning to do research on either William Morris or the history of British labour legislation--which had been my focus during my honours degree.

In addition to my thesis, I'm also expecting the arrival of my sister's first baby as well (probably by midnight tonight). She's been in the hospital since midnight last night. Everything is going well, but it's amazing how long these things take!

Finally, my husband and I are preparing for our trip to Colombia on the 12th I'm so excited to finally get a chance to visit the country I've written so much about! I'm also frankly looking forward to (hopefully) seeing Colombia from a different perspective, since I've sadly learned more about the drug industry and political corruption in the country than I have about the many lovely people that live there.

So, I've had all my vaccinations and I'm ready to go! Hopefully I'll have some time to cram some last minute spanish in before I get there. I've been working on reading spanish sources for my thesis for the past few months, but it's so different to read a language than to actually speak it. We'll see how I do.

I will be doing my best to post over the next few days, but I might be a little less punctual than usual. I just wanted everyone to know that I have a good excuse!

Have a great weekend everyone, and wish me luck on my defense Monday!